TFL Automated Fiber Lay-up Machine
Products

TFL Automated Fiber Lay-up Machine

Robotic Automated Fiber Placement (AFP) from TSUDAKOMA, which can accurately lay narrow slit tapes on complex shapes.

Please click the following machine picture for the details.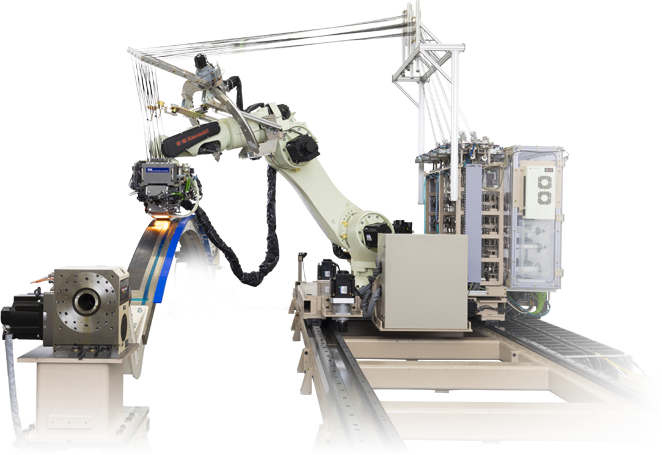 Product introduction video
High productivity has been achieved by individual control of multiple slit tapes. At the same time, the compact head allows it to reach narrower spaces. You can apply it to complex shapes of work-pieces such as channel forms, which were difficult to produce with a machine.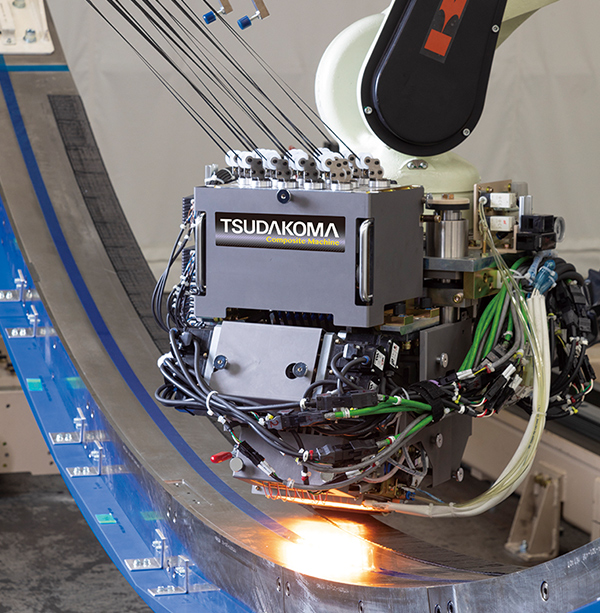 TFL uses thermoset prepreg slit tape. 16 spools can be installed in the creel box as standard.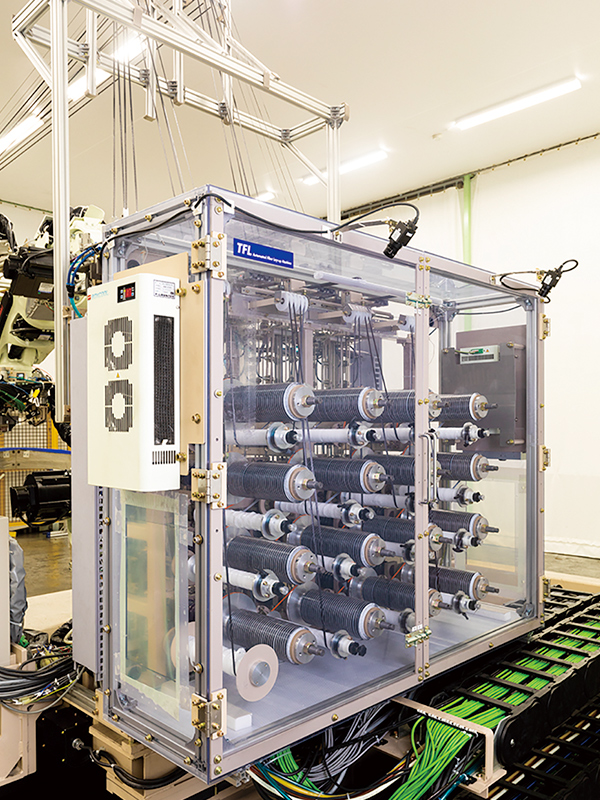 A traveling axis for Robot and a positioner can be combined in this system.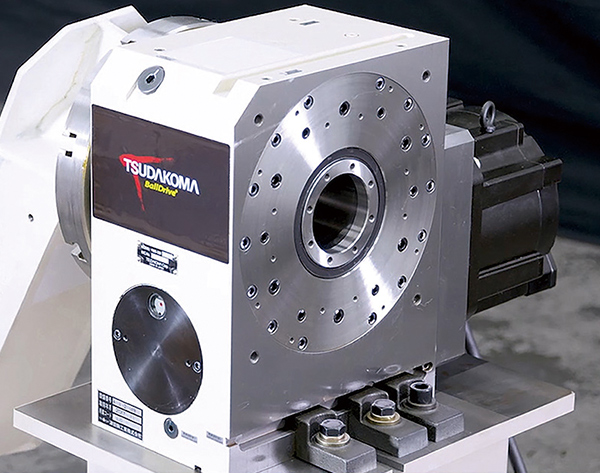 This information is based on results obtained from a project commissioned by the New Energy and Industrial Technology Development Organization (NEDO).
Contact Us
For catalogs, drawings, and any inquiries, contact us by contact form.