Company Profile
Date incorporated
December 30, 1939 (founded: March, 1909)
Capital
¥12,316 million (as of November, 2020)
Settlement term
November 30
Representative
HISHINUMA Shoji, Chairman
TAKANO Nobuhiro, President
Address

Headquarters / Main Plant
18-18, Nomachi 5-chome, Kanazawa, 921-8650, JAPAN
Nonoichi Plant
100 Awada 5-chome, Nonoichi, Ishikawa, 921-8529, JAPAN
Matto Plant
500 Miyanagaichi-machi, Hakusan, Ishikawa, 924-0016, JAPAN

Employees
953 (as of November, 2020)
Area
Headquarters / Main Plant: 86,692 sq. m
Nonoichi Plant: 69,933 sq. m
Matto Plant: 61,606 sq. m
Allied Companies
KYOWA Electric & Machinery Corp.
Tsudakoma General Service Corporation
TSUDAKOMA (Shanghai) Co., LTD.
TSUDAKOMA TECHNO SUPPORT Corp.
T-Tech Japan Corp.
TSUDAKOMA (CHANGSHU) CO., LTD.
TSUDAKOMA SERVICE INDIA PRIVATE LIMITED
Famille TSUDAKOMA Corp.
TSUDAKOMA Europe s.r.l.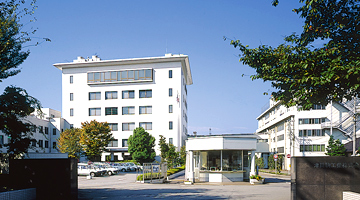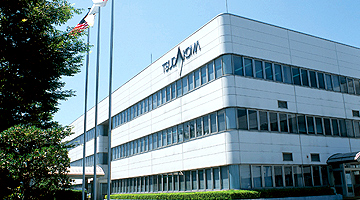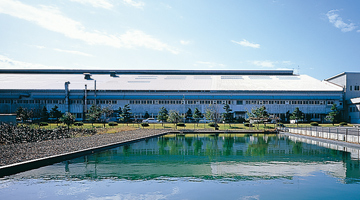 Contact Us
For catalogs, drawings, and any inquiries, contact us by contact form.