Products

TPS Prepreg Slitter

Exclusively designed for carbon prepreg slitting.
One-sided contact with a prepreg sheet from unwind to rewind.
Optimized tension control based on Tsudakoma's low-tension winding technology.

Please click the following machine picture for the details.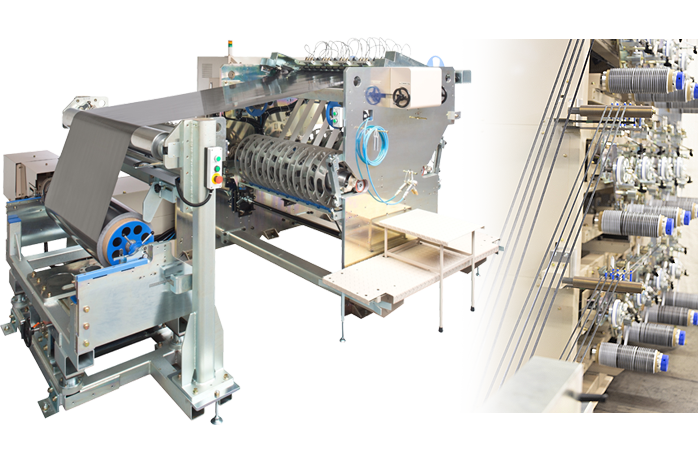 Product introduction video
Contact Us
For catalogs, drawings, and any inquiries, contact us by contact form.