Technical/Q&A
BallDrive® NC Rotary Tables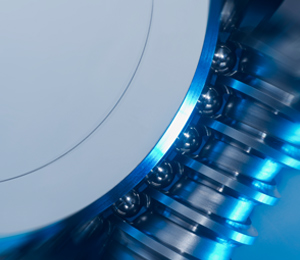 TSUDAKOMA Original Next-Generation Drive Mechanism 'BallDrive®'
The perfect drive system 'BallDrive®' realizes the highest accuracy level and no-backlash.
NC Rotary Tables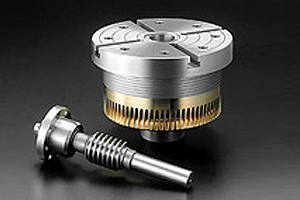 Ideal gear system with excellent balance of smoothness, power and durability
TSUDAKOMA's specially designed double-lead worm gears with full-depth gear teeth
The setting of the lead amount on this gear system is different depending on the rotating direction of the worm wheel and worm spindle - change of gear module.
Machine Vises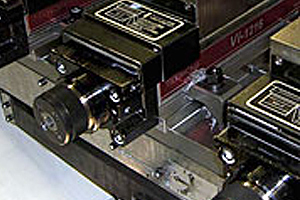 Mechanical force-multiplier system with easy operation
The center rod moves by turning a handle. The pushing force is multiplied through small and large rollers, and is transmitted to the movable jaw to achieve stable and strong clamping torque.
Q&A
TSUDAKOMA provides technical information and support information to make sure our customers can use our machines comfortably over a long period of time.
For any technical questions or use of products after purchasing, please refer to our simple and organized FAQ .
For questions prior to purchase, catalog requests, and/or inquiries about our products, please contact us using the Contact Form.
Contact Us
For catalogs, drawings, and any inquiries, contact us by contact form.