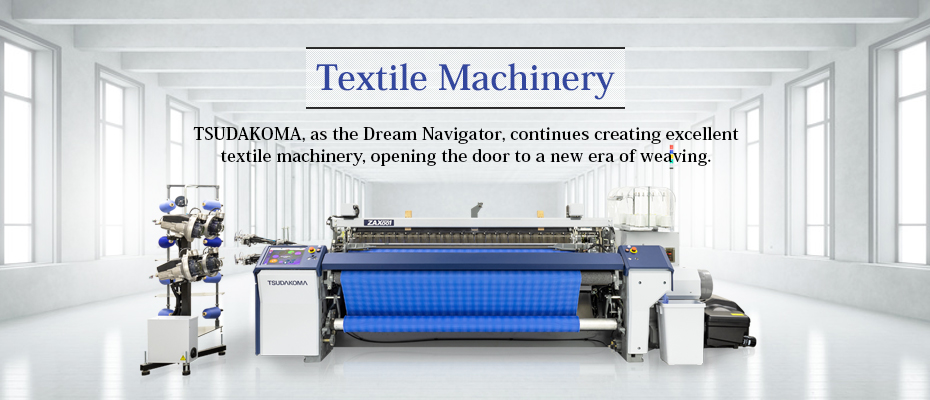 From clothing to industrial materials, the ambition of TSUDAKOMA is alive in a wide range of fabrics that support everyday life.
We are always seeking ways to enable our customers to manufacture high-quality products more conveniently and ways to enrich society.
TSUDAKOMA's textile machine business will continue to be the "Weave Navigator" that constantly demonstrates the future of the textile industry by providing products with the highest productivity and quality while also implementing active environmental policies including energy conservation and effluent management measures, and providing detailed, attentive service.
News Release
Research & Development
The latest jet looms are being generated by our development and service departments and the benefits of these products are experienced by all of us in our everyday lives.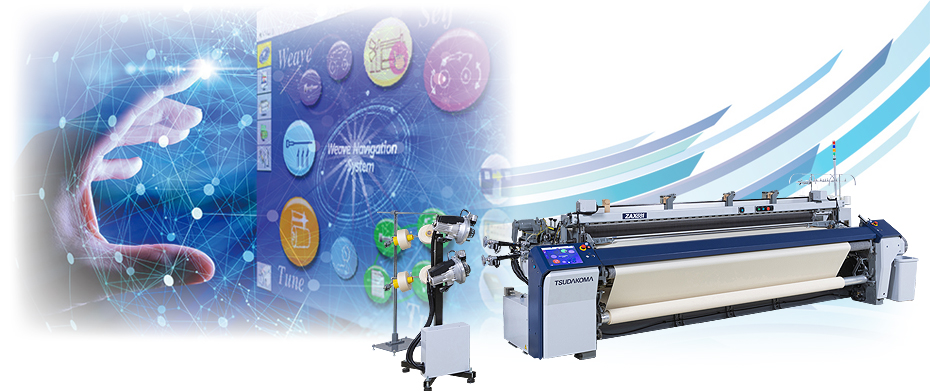 Showroom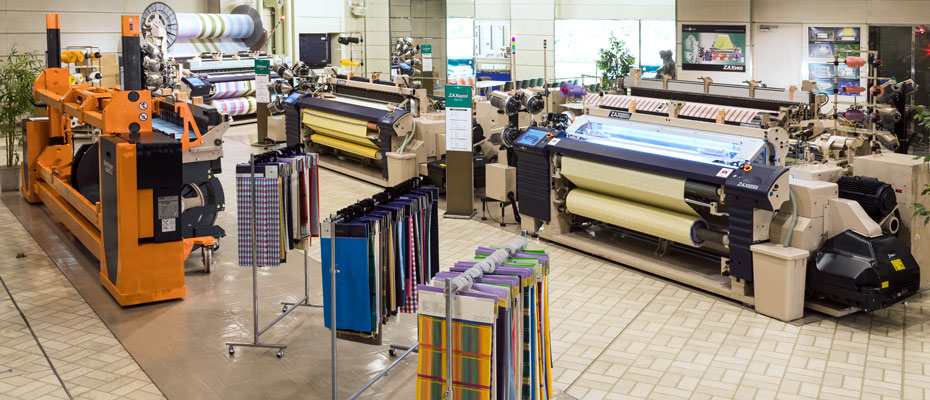 Contact Us
For catalogs, drawings, and any inquiries, contact us by contact form.