Download the product catalogs and drawings
Download the product catalogs and drawings
Download the product catalogs and drawings
Please download the product catalogs and drawings for your selection of products. The drawings show general and standard specifications for each model. Please select the best model that suits your needs.
Ask us for further information about specifications and options.
Caution
If you are downloading a file for the first time, please read this first.
Copyright policy:
TSUDAKOMA owns the copyright for the downloaded files (including data, photos etc.)
If they are used privately or within an organization such as a company, corporation or school, our data can be used freely as long as its use does not infringe on our benefit.
Please obtain our approval beforehand, however, when you wish to provide the downloaded data to unspecified parties on your website or through printed materials. (Depending on the situation, your request may be turned down.)
Printing the PDF file:
Depending on your browser or environment, the PDF file cannot be printed.
In that case, download the PDF file, open the PDF file browsing software, and print the PDF file.
Download the product catalogs
Company Profile
Company Profile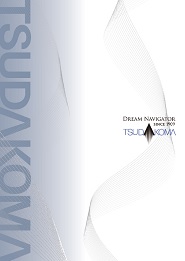 Textile Machinery
AIR JET LOOM
ZAX9200i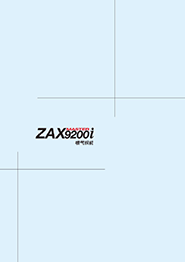 ZAX9200i-Terry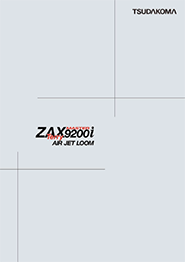 Composite Machinery
Business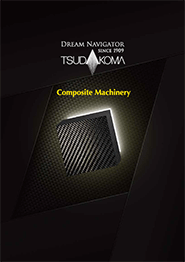 Option catalog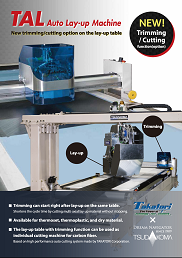 New Products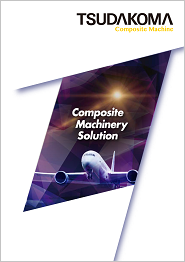 Foundry (Matto Plant)
Profile (Matto Plant)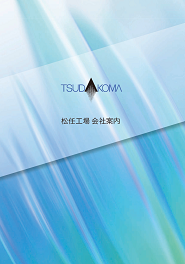 Download the drawings
To download catalogs, please complete the login registration process.
Drawings show general and standard specifications of each model. Please use them as a reference to select the model that best suits your needs. If you would like information about other specifications and options, please contact us from the Contact Form.
Contact Us
For catalogs, drawings, and any inquiries, contact us by contact form.